Tracy Trust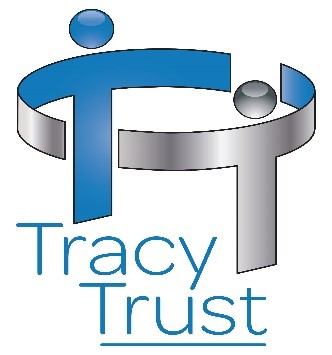 Terms of Membership
Eligibility:
Anyone who is 60 years and over, is no longer in full-time employment and has been resident in the ecclesiastical parish of Hedgerley for at least 1 year.
Procedure:
Fill in a Registration Form obtainable from the secretary – see below
Registration entitles the member:
· to use the Friday bus service to High Wycombe / Slough / Uxbridge
· to use the chiropody services
· use of the meeting place (Scout Hut) on Mondays and Wednesdays for drink, chat, bowls etc.
· to attend the Christmas party
Registration entitles a member to request help with:
· Transportation connected with shopping /medical visits etc.
For further financial benefits, a Beneficiary Application form must be completed. This is for financial help such as:
· Aid call alarms
· Dental, optical or other medical financial assistance
· Other valid financial need / hardship
All benefits are subject to approval by the Trustees, must meet the Terms and Conditions and are subject both to change and to funds being available.
Secretary:
Brian Fenn, Rowardennan', Hedgerley Hill, Hedgerley, SL2 3RJ
Tel: 01753 642190